Sustainability
Environmental declaration - relating to Battice LF (CET)
Déclaration environnementale du centre d'enfouissement technique de Berwausault (Battice, Belgique) 
3B Sustainability Report 2016
Sustainability for 3B is... "A pre-condition to be a long-term successful, ecological and socially responsible leader in the glass fibre market."
3B Sustainability report 2017
3B-the fibreglass company is a member of the United Nations Global Compact initiative since 2015. Yearly Sustainability report 2017.
3B Sustainability report 2018
Our Sustainability report covers the year 2018, as part of our Communication on Progress (United Nations Global Compact - Signatory).
3B Sustainability Report 2019
Certifications
Battice (Belgium) - ISO 14001
Battice (Belgium) - ISO 9001
Battice (Belgium) - OHSAS 18001
BATTICE (Belgium) - relating to LF (CET) - EMAS -
Birkeland (Norway) - ISO 14001
Birkeland (Norway) - ISO 45001
Birkeland (Norway) - ISO 9001
SE2020 DNV GL certification
SE3030 DVD GL Certification
W2020 DNV GL Certification
Brochures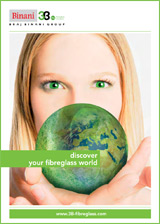 Corporate
3B-the fibreglass company corporate brochure.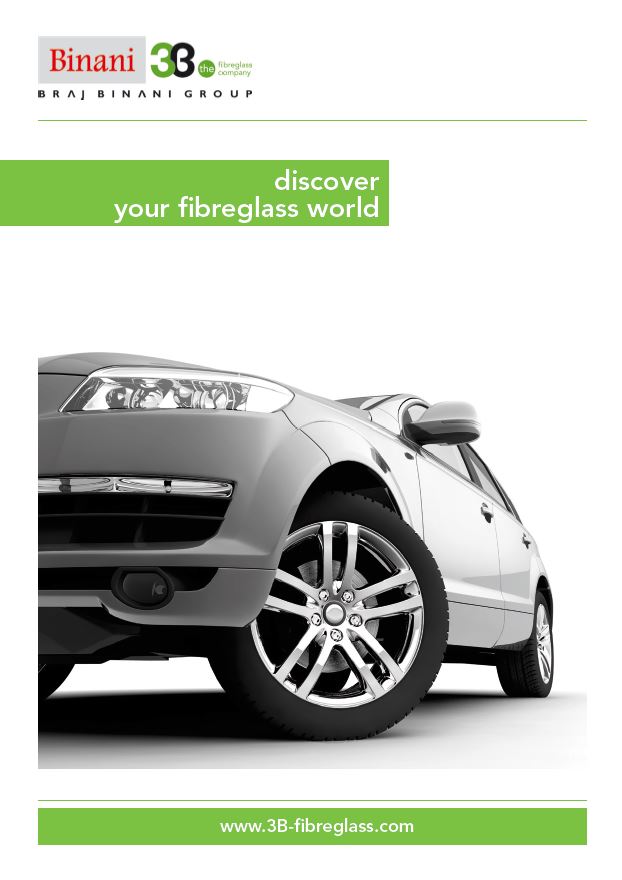 For the automotive industry
3B has an extensive experience in providing cutting edge solutions to the automotive value chain.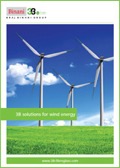 For the wind energy industry
3B is specializing in the development and production of reinforcement solutions dedicated to the wind market.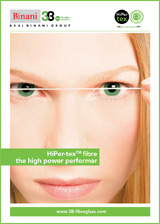 HiPer-tex® high performance fibre
HiPer-tex® is 3B's high performance fibre: high strength, high modulus and high elongation at break.
Other
Invoicing procedure (Belgium)
Invoicing procedure (Norway)
Seller's General Terms and Conditions of Sales
Safety
Safe use instruction sheet (suis)
Provides necessary information for a safe handling and use of 3B's glass fibre products (these are not chemicals: no Safety Data Sheet (SDS) required).